We cater for any occasion in our indoor and outdoor seating areas, and would be delighted to manage and facilitate yours, be it a celebration, family get together or work outing. We have fantastic spaces inside our main restaurant, and outside in our Pergola room, Castle room and Cookshack with Argentinian Flame Grill, all of which are beautiful spaces and two of which are covered over, there are heaters to add to the warmth and a fireplace for a bit more cosiness, adding to that there's a wonderful feel being alongside the historic King Johns Castle.
We've a variety of menu options to choose from and would be delighted to discuss your parties requirements in more detail. If you would like more information please contact us at 058-44537 or reservations@360cookhouse.ie
Our activities & facilities list to design your event:
Set menus
Full bar
Professional Staff
Cocktail making class
Drinks packages
Musicians
Djs
Magician
Clown
Team building activities
Photobooth
Casino night
Escape Games
Murder Mystery
Treasure Hunt and many more.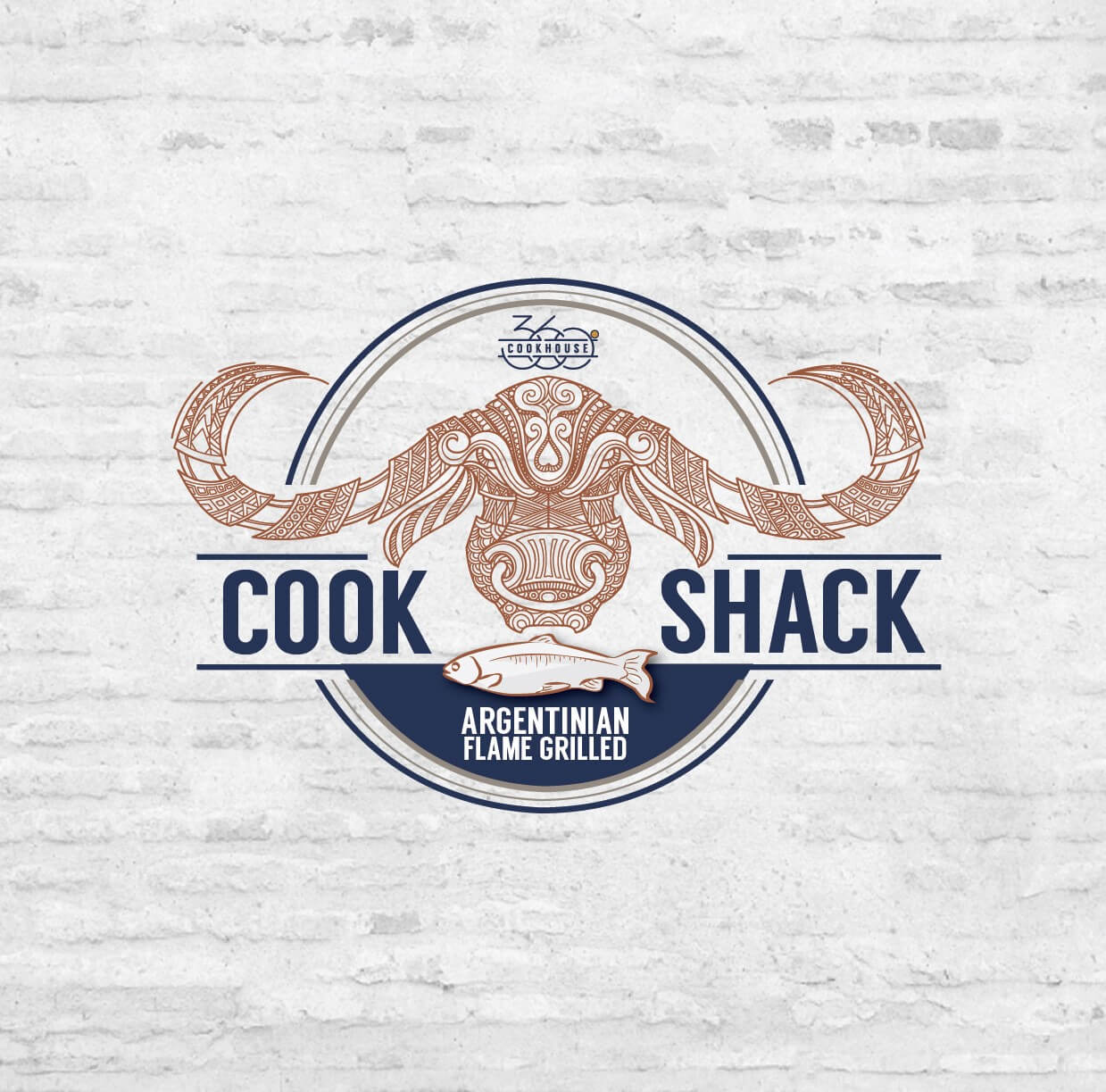 Cookshack

We have fantastic spaces for any event, indoor and outdoor, in our Pergola room and Castle room both of which are beautiful spaces and are covered over, there are heaters to add to the warmth and a fireplace in the Pergola for a bit more cosiness.
Our Cookshack menu is available for our outdoor Argentinian Flame Grill, for parties of 20 or more. Please enquire to make a booking.
Excellent place for a large group:Our hiking group went to Dungarvan for the weekend. I booked the 360 a few weeks in advance and they were very helpful with their suggestions. They offered a set menu with a variety of starters served on platters, a wide choice of mains followed by a dessert. The food was excellent, the staff were attentive and the bill was easy. I would definitely recommend this place!
We had a fantastic night and I have been singing your praises since!!!!Thanks a million again for a thoroughly enjoyable night!!!
Great Service. Great food in here, my girlfriend is a coeliac and they catered everything very well for her - which is such a relief when out eating! They had gluten free variants of almost everything there, main courses are v filling - compliments to the kitchen! special mention to our waiter Maurice for cracking out the humour during our stay, he's a credit to your restaurant! Will definitely come back based on service alone.
Sunday lunch. We hadn't booked a table but we're seated within 5 minutes. Loved the chilled out ambience. The food was delicious, especially the dessert. Everything from the service to dining was excellent. Will definitely return.
Brilliant .We visited here with small kids after the greenway and were not disappointed. The food was excellent and the service was top notch. It was the first time we visited but would definitely recommend to others and we will be back in future when in Dungarvan.
Lovely restaurant. Visited here with my boyfriend last Friday night. As I'm coeliac I was delighted with the amount of gluten free options, and I was very impressed with my pizza. The chocolate mousse dessert was to die for, the cocktails were great too. The staff were all so lovely, particularly our waiter Maurice. Overall a very welcoming atmosphere, we will definitely be returning! Also love the fact that they are dog-friendly and even have a dog menu!